Testimonials – What Clients Say About Tower Advisors: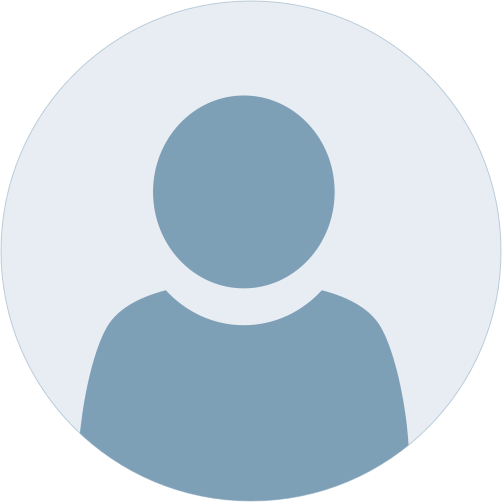 "I wanted to let you know how well I think you handled the recent sale of my tower. We talked on the phone for several years before I was ready to sell and you were always pleasant and informative. When we agreed to market the tower, you put a package together and got it sold in short order. You kept me informed through the sales process and made sure the closing went as planned. Even though we had some issues pop up that could have delayed closing, your ability to talk with the top guys kept us from being bogged down by the legal department nitpickers.
I also know that having you as my broker resulted in a much better price than if I had sold it myself. In fact, the ultimate buyer paid 37% more than their "best offer" to me before signing up with you. I look forward to doing business with you again. Thanks again."
H. Champlin,
President, Chisholm Trail Broadcasting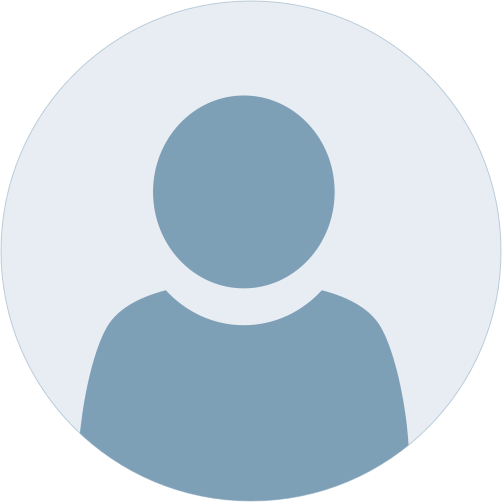 "To your potential clients: If you are looking to sell a tower you need Steve Ouzts. He got bids from 11 different buyers. He more than covered his fees by getting more $$ (plus walked me thru the process that I "thought" I knew how to do, but didn't really know crap about). The guy's on top of his game & a hard worker. Feel free to use my name and cell number as I would love to share my experiences with potential customers.  Thanks for all you have done."
Kelly L.,
Leesburg, FL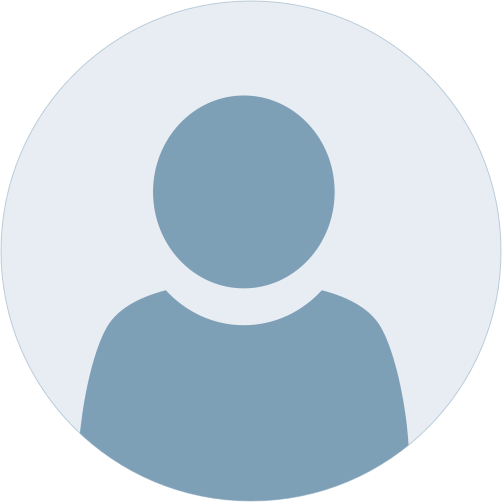 "Testimonial? I had offers on my 2 sites totaling $1.55 million and I closed deals, with your representation, at $2.15 million… enough said."
John S.
Anchor 3 Towers, Orange Park, FL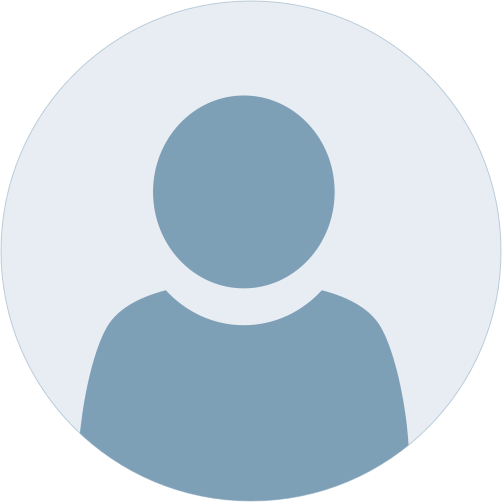 "Well, we finally closed and I've have received the wire. When we first contemplated selling our tower complex, I really didn't think we needed a "broker". After contacting several people and realizing that selling towers was your specialty, I decided you were the man to present our towers to prospective buyers.
I had a figure in mind when I contacted you as a "selling price" and you produced 6 offers higher than my number. In the end, we received more than $300,000 above what I thought was a fair asking price. You truly earned your commission.
Thanks for flying in from Florida for a face to face meeting as I am very pleased that we got to know each other on a more personal level."
John C.
Hightower Communications, Michigan City, IN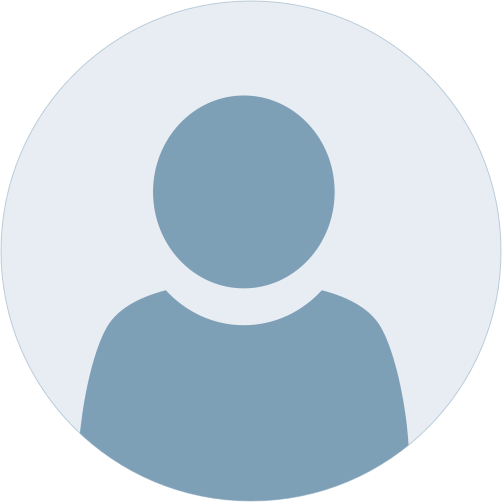 "I wanted to personally stop and take the time to thank you for your outstanding job selling our tower!! I have sold numerous towers over the past 20 years; but none of them have been handled in such a professional and outstanding manner as the project we just completed. Your ability and attention to detail is incredible. Your follow up and follow through is fantastic. And your ability to know, contact and negotiate with each potential buyer was, and is, second to none!
Thanks to your every effort we were able to secure an exceptional multiplier times the ANOI, and received in my opinion the top sales price the tower could have brought!! Then you made the closing the easiest closing on a tower sale I have ever been through. If there was a question, concern, or additional information required you contacted us, getting what was required and then handled it for us, making it simple as a seller.
I can and do recommend you and your firm to anyone who is thinking about selling one or multiple towers; you are up to the task!!! I would and will use your firm again!! It is refreshing to deal with someone who does everything they say they will and keeps their word. And oh by the way your commission was fair and you earned every dollar of it. Money well spent!!
I will send you a list of potential other Tower Owners who might benefit from you and your firms services under separate cover. Again, thank you Steve, it was a pleasure!!"
Jeff H.,
Managing Member, Land and Tower Management, LLC, Lee's Summit, MO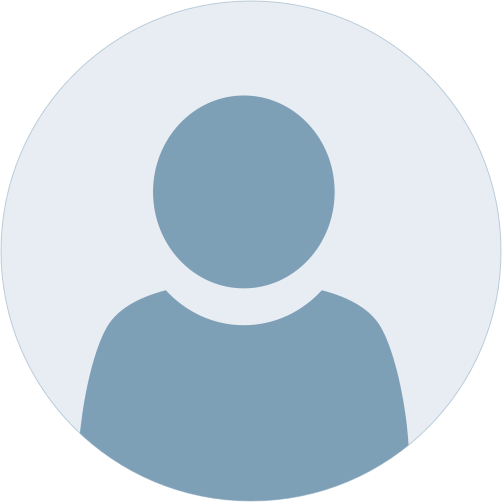 "Dee and I are extremely grateful for the service and friendship that we shared while selling of our 480 ft communications tower and property…. And It did not end there… Timing is extremely important as you pointed out. If I had sold when you encouraged me to, rather than 6 months later, I would have received at least 30 percent maybe more than I did, but I didn't believe what you said about the effect of recent carrier consolidations. That fault rest with me not you…. we felt we were your sole customer and if anyone would desire to call for a reference please give them our number."
Jack W.,
Griffin Towers, Leesburg, FL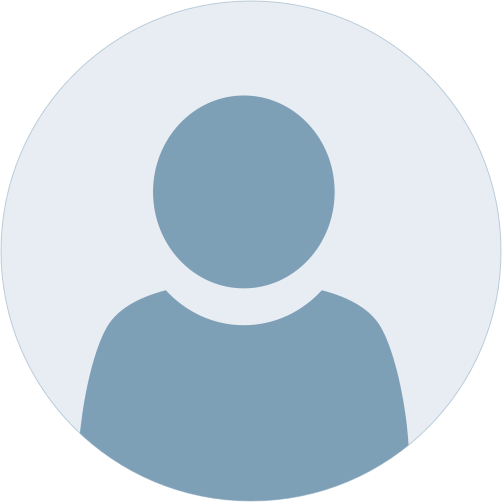 "It was a pleasure working with you on the sale of our Gonzales tower, completed last week. You did an excellent job and are to be commended.  You certainly have my full support in future projects, and if Starmount Towers can assist you as a reference, please do not hesitate to call."
Hans S.,
Starmount Towers, Gonzales, LA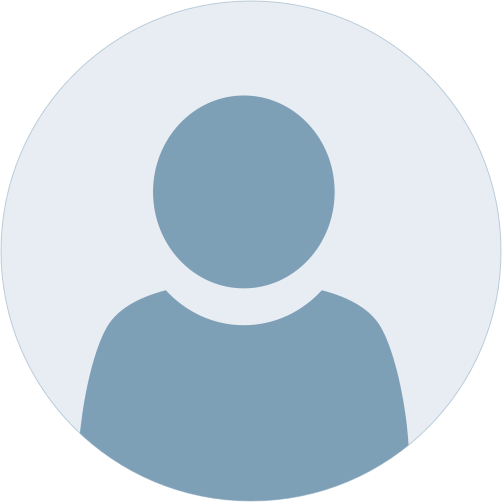 "We wanted to say thank you for helping us through the process of selling the tower. Because of your willingness to do what ever was needed it made everything much less stressful. It has been great getting to know you and hope you stay in touch."
Judy M.
President, J & J Towers, Inc., Fairfield, TX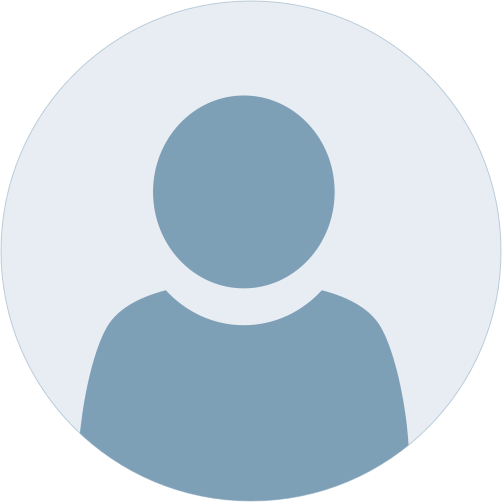 "I saw the wire for the towers come in and now I take it easy for a couple of weeks then start looking for my next project. I really do think by using you it increased the value of the sale and it definitely made it easier on me. Thanks so much."
Bruce S.,
Brute Towers, Parrish, FL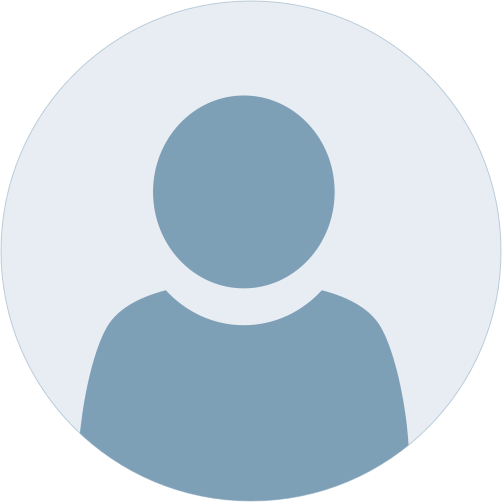 "We wanted to express our appreciation for your efforts and professional advice that led to a successful closing. Your experience with the market conditions, negotiations along with working the transaction have been both valuable and appreciated. Should the situation arise in the future, we will surely utilize your services. Thanks again."
Randi, Keith and Steve,
R-2 Enterprises, LLC, Hammond, LA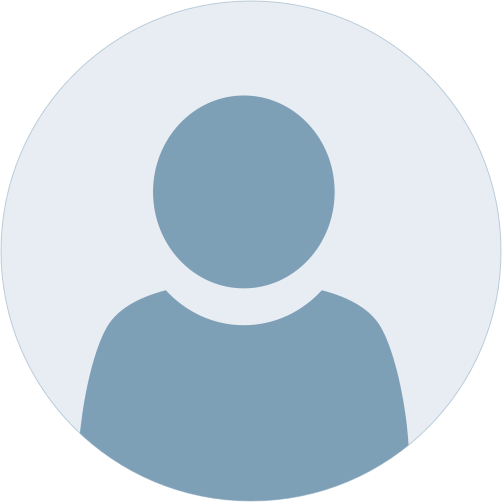 "We think you did a great job from start to finish and felt that you knew all of the "in's and out's" of the process. We would definitely recommend your services to others. We thank you again for all your help and guidance and are happy to have gained a new friend."
Dawn & Travis,
LaPerle Tower, Inverness, FL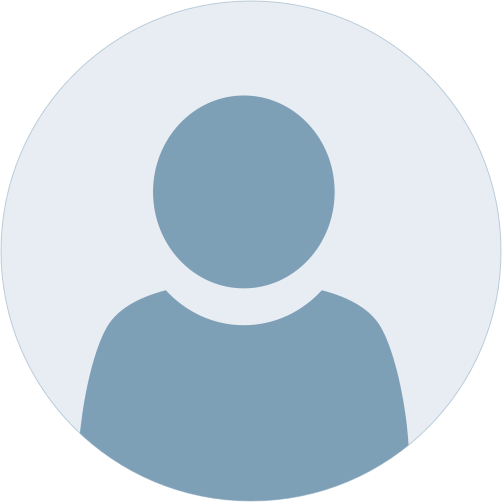 "Thanks so much for helping us through the sale of our tower. After we'd been contacted directly by people wanting to buy our tower, we decided to sell, but had no idea what all it involved. You helped us immensely, especially with due diligence and we were pleasantly surprised by how much more we got for out tower than when we tried to deal directly. Thanks again and good luck."
John D.,
Ball, LA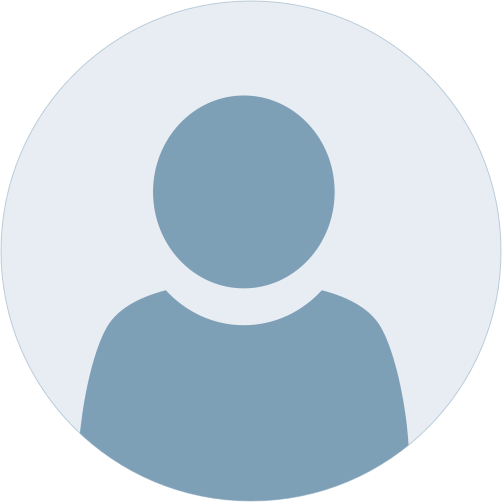 "As you know the tower deal is all good and everyone is happy. Thanks for all your help and patience. I appreciate everything you did to make it happen."
John R.,
Leon Riley, Inc., Norwalk, OH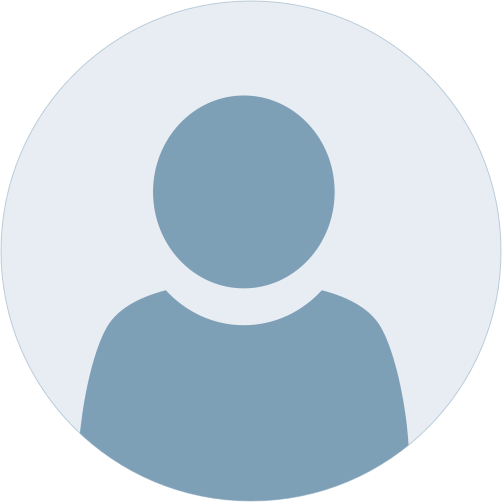 "Thanks so much for everything. And thanks for working through all of the headaches."
Steve L.
Elwood, IN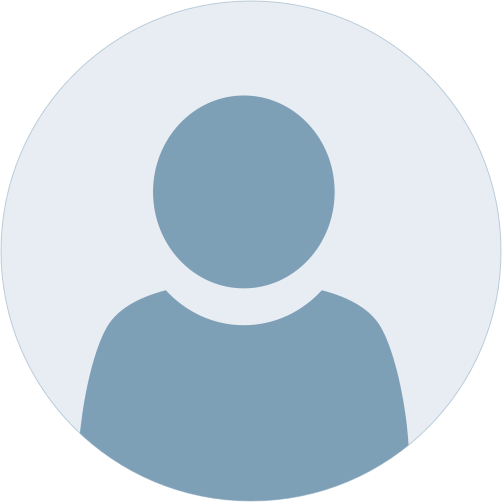 "I've been involved in providing engineering services for many of the telecommunication companies throughout the US over the past 20 years. Besides engineering, I also owned a 170' SST which I had been getting requests to sell. Having a good relationship with many of the tower companies, I decided to approach a couple about selling the tower. After months of negotiating with them, you requested a shot at increasing my sales price. Initially, I was leery about getting a "tower broker" involved. However, your experience with a multitude of tower companies proved to be very valuable, which was evidenced by the fact that you increase my selling price by over 20%.
During the closing process, you were able to organize, prioritize and exchange vital information from the buyer and me, which made the process run smoother as compared by my trying to handle it alone.
Your professionalism and knowledge of tower sales has been noted. I would highly recommend you to anyone considering selling a tower. Thanks."
Glenn G.,
GC Towers, LLC., Metairie, LA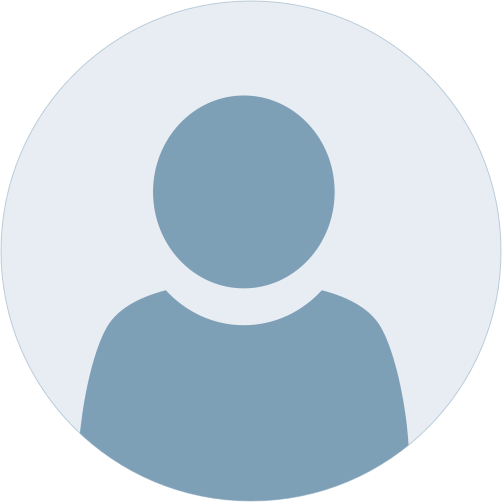 "I'm Jim F. from Shawnee, OK., Steve and I recently closed on a deal. I would highly recommend for anyone wanting to sell a tower, to give him a call. He made the whole transaction seem very easy. He always kept me informed and made me well aware of what and how our deal was going. His professionalism is one of a kind. It was really nice to get this deal done, but to make another friendship puts icing on the cake. Thanks again Steve."
Jim F.,
Shawnee, OK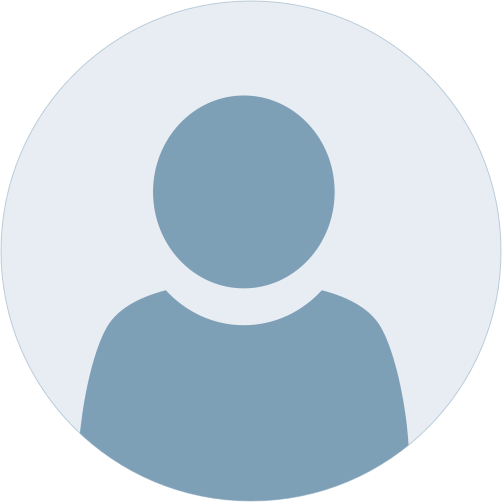 "I wanted to drop you an email and let you know how much I appreciate your assistance in the recent sale of my cell phone tower. I just completed my 1031 Exchange on the replacement property on Friday.
When I first thought about selling my cell phone tower, I had planned on doing the sale myself without outside assistance. Over the years, I have had plenty of interaction with purchasers wanting to buy the tower. I felt like I had a good idea of where the pricing would come in and asked myself why I would want to share any of the money with a 3rd party? I am certainly glad I did not follow my own plans and ended up working with you instead.
First, you were able to bring in an offer that was $175,000.00 over the best offer I had been given. Your direct interaction with the leading purchasers of towers over the years made a big difference in getting that bid up to the final number we accepted.
Next, I had no idea how much paperwork and back and forth would go on with the buyer of the tower. Having another business to run, your ability to take the lead on action items and follow them through saved me a lot of time and effort.
I am extremely pleased with the transaction and would recommend you to anyone else in my position."
Brett G.,
Gibson Towers, Inc., Terre Haute, IN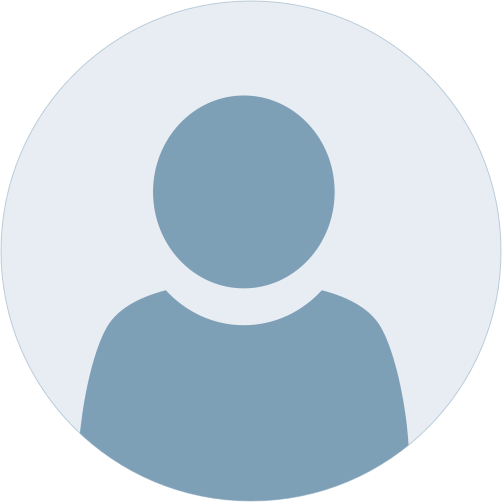 "Thank you Steve, you did a fantastic job for me. I will always be grateful for the friendship, the way you worked through problems and always having my back." 
Jude S.,
Custom Tower Systems, Plymouth, IN