I've been involved in providing engineering services for many of the telecommunication companies throughout the US over the past 20 years. Besides engineering, I also owned a 170' SST which I had been getting requests to sell. Having a good relationship with many of the tower companies, I decided to approach a couple about selling the tower. After months of negotiating with them, you requested a shot at increasing my sales price. Initially, I was ...
"It was a pleasure working with you on the sale of our Gonzales tower, completed last week. You did an excellent job and are to be commended. You certainly have my full support in future projects, and if Starmount Towers can assist you as a reference, please do not hesitate to call."
~ HANS S.Starmount Towers, Gonzales, LA
"We wanted to express our appreciation for your efforts and professional advice that led to a successful closing. Your experience with the market conditions, negotiations along with working the transaction have been both valuable and appreciated. Should the situation arise in the future, we will surely utilize your services. Thanks again."
~ RANDI, KEITH AND STEVER-2 Enterprises, LLC, Hammond, LA
"Testimonial? I had offers on my 2 sites totaling $1.55 million and I closed deals, with your representation, at $2.15 million...enough said."
~ JOHN S.Anchor 3 Towers, Orange Park, FL
"We wanted to say thank you for helping us through the process of selling the tower. Because of your willingness to do what ever was needed it made everything much less stressful. It has been great getting to know you and hope you stay in touch."
~ JUDY M., PRESIDENTJ & J Towers, Inc., Fairfield, TX
"Thanks so much for helping us through the sale of our tower. After we'd been contacted directly by people wanting to buy our tower, we decided to sell, but had no idea what all it involved. You helped us immensely, especially with due diligence and we were pleasantly surprised by how much more we got for out tower than when we tried to deal directly. Thanks again and good luck."
~ JOHN D.Ball, LA
"I saw the wire for the towers come in and now I take it easy for a couple of weeks then start looking for my next project. I really do think by using you it increased the value of the sale and it definitely made it easier on me. Thanks so much."
BRUCE S.Brute Towers, Parrish, FL
"As you know the tower deal is all good and everyone is happy. Thanks for all your help and patience. I appreciate everything you did to make it happen."
JOHN R.Leon Riley, Inc.
"Thanks so much for everything. And thanks for working through all of the headaches."
~ STEVE L.Elwood, IN
Experienced Cell Tower Broker Understands All Aspects of the Complex Transaction
Steve Ouzts, the tenacious broker behind Tower Advisors, LLC, maximizes the value of your property and closes the sale quickly and efficiently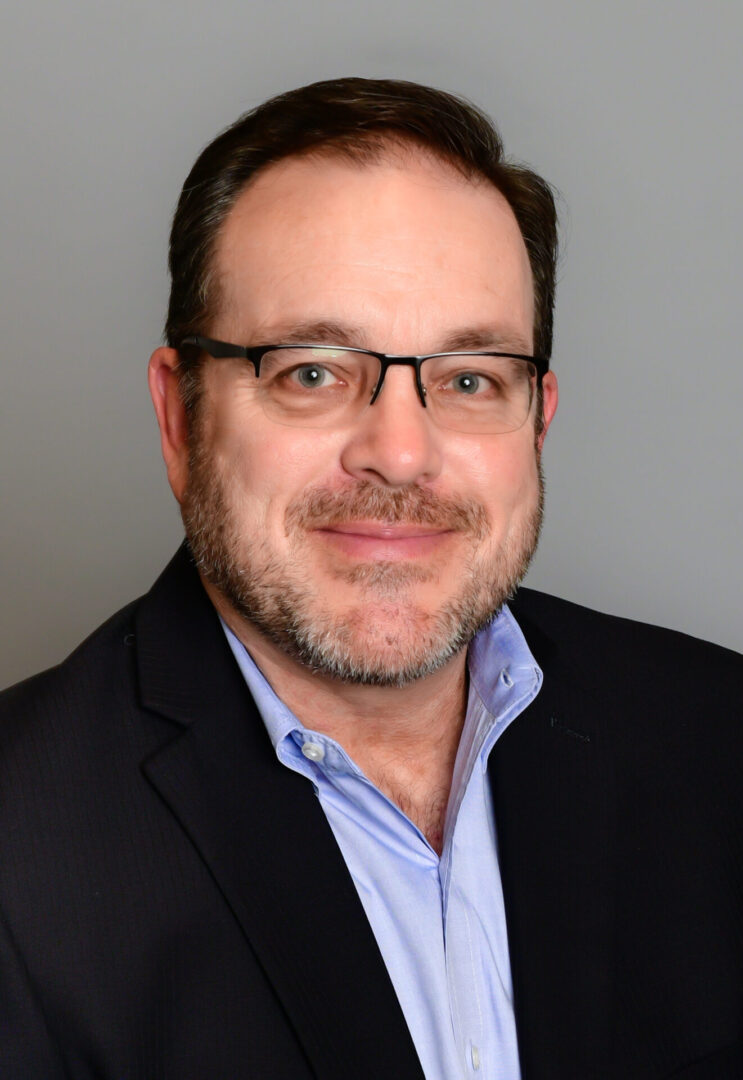 Cell tower sales are complex, whether you are looking to sell one tower or 100 towers. The sale involves documentation of environmental studies, property rights, FCC and FAA approvals, and, frequently, hundreds of other documents. If you are considering selling your towers, trust a cell tower broker who understands all the issues involved in the sale — not just the exchange of money and taxes.
Steve Ouzts is the founder and principal broker at Tower Advisors, LLC. Drawing on vast experience across multiple industries, Steve counsels owners on all of the business issues surrounding the sale, streamlining the process and maximizing results. Independent owners find his counsel especially informative and reassuring.
Decades of financial and accounting expertise on your side
Steve Ouzts has been a cell tower broker for over a decade. Before starting Tower Advisors, LLC, he worked as a controller, auditor, accountant, and business broker. That exceptional blend of experience gives him a unique perspective and deep understanding of all aspects of a multifaceted cell tower transaction, proving invaluable to clients.
His many years of experience in business opportunity analysis and negotiation affords him the confidence and tenacity sellers appreciate having on their side.
Steve was the managing director of a boutique business brokerage firm for 11 years, working primarily with firms in the home medical equipment industry, with annual revenues ranging from $300,000 to $30 million. Steve also worked as a Controller for two high-profile, multi-million-dollar distribution companies and served as an auditor for Arthur Andersen & Co.
Steve holds a Bachelor of Science degree in Accounting from Auburn University and an MBA from the University of South Florida and is also a licensed Florida real estate broker. This unparalleled combination of accounting, financial, business, and real estate knowledge allows Steve to craft impressive deals for both large and small clients. He understands the industry nuances and has developed an impressive roster of allies and resources over the years.
Professional cell tower broker keeps your goals at the forefront
Steve Ouzts of Tower Advisors, LLC is a leading cell tower broker, serving clients throughout the U.S. For more information, contact Steve toll-free at (855) 634-6345 or online via email. We make the process easy and maximize your return. Please see our testimonials page for more information.