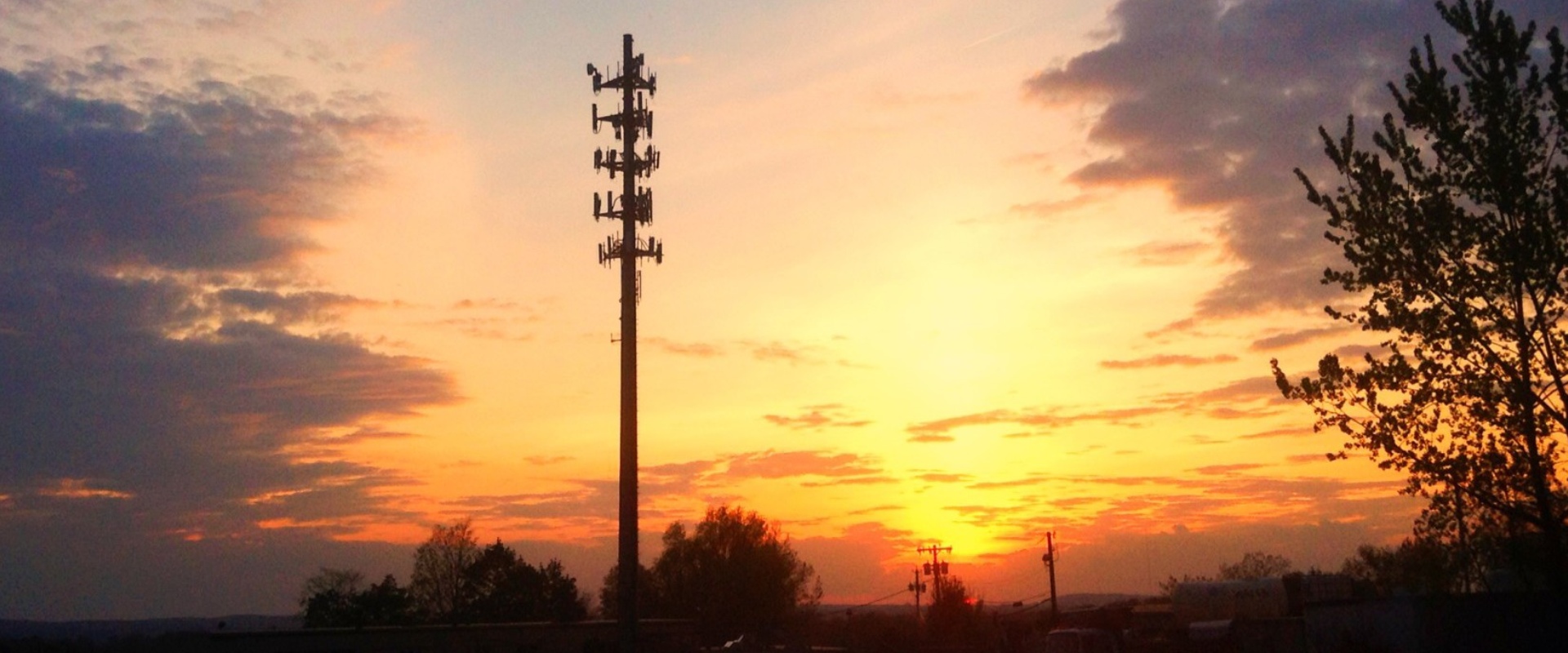 Dedicated
To Maximizing Value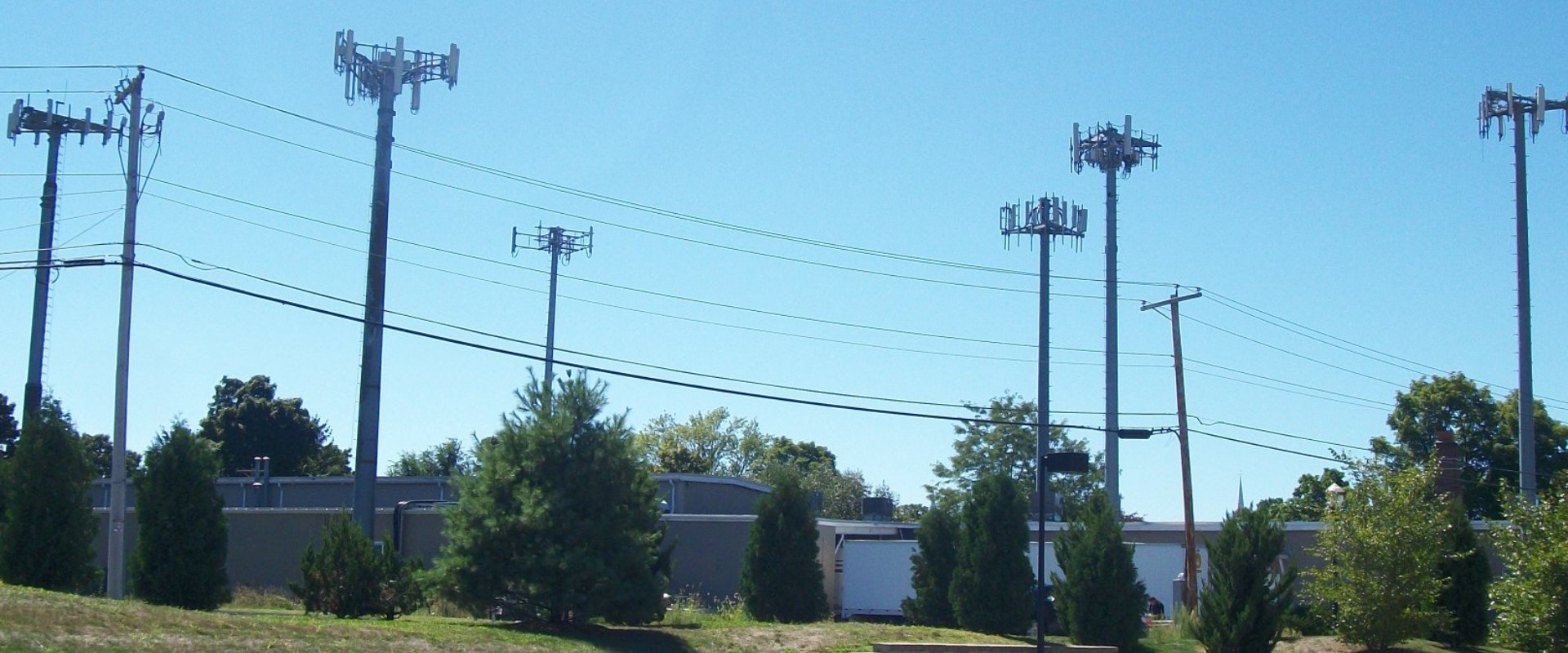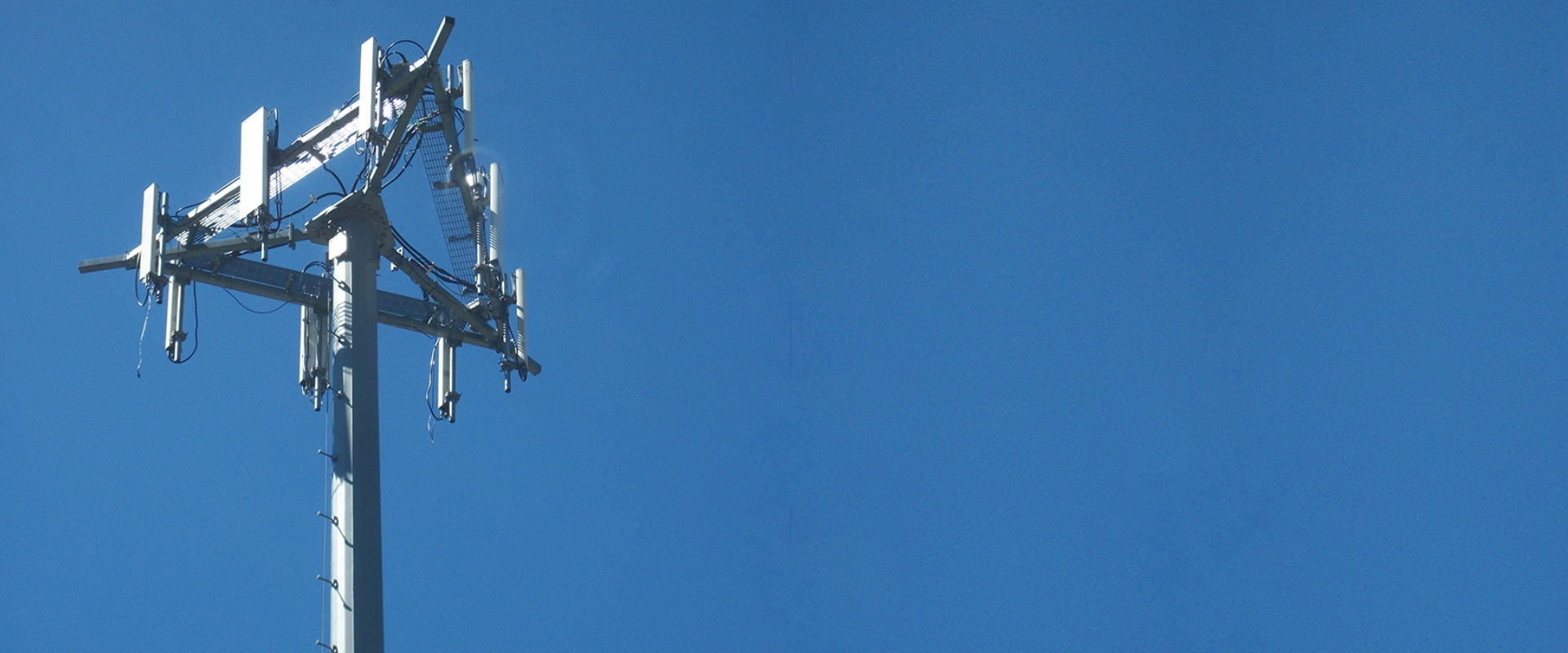 Experienced
Our Results Speak Volumes
Not All Cell Tower Brokers Secure Maximum Value for Your Towers
Tower Advisors, LLC Does
If you have been approached by someone discussing the value of, or interest in purchasing, your tower, rooftop, or leases, we can almost GUARANTEE we will put more money in your pocket, net of any commission.
Please call to discuss.
We do not get paid anything until you close a transaction and are paid. If we can't get you more money, we'll tell you.
Connecting tower owners with buyers with confidence, professionalism, and your goals in mind
The sale of a cell tower can be a profitable yet complicated transaction. By working with the right cell tower broker, you can maximize the value of your cell tower. Tower Advisors, LLC has the experience, relationships, and financial savvy to obtain the best price for your cell tower. Whether you are looking to cash out assets or raise funds for future growth, you have to acknowledge that values are at historical highs, and we will maximize that value. We have been connecting sellers with motivated buyers for more than a decade. Whether you own several dozen towers or just one, trust us to get results.
Skills and resources that result in effortless transactions
The cell tower brokers at Tower Advisors, LLC, obtain exceptional results for sellers across the U.S. For more than 15 years, we have made invaluable connections in the industry, allowing us to help our clients in many ways and present their towers to buyers with instant credibility. Our competitive bidding process yields higher sale prices and faster closing times. Trust our distinctive process to maximize the value of your tower and meet your financial goals. Our services are comprehensive and include:
Unmatched service and dedication
No other cell tower brokers work as hard for clients as Steve Ouzts of Tower Advisors, LLC. Our goal is to ensure a seamless, stress-free transaction for all of our clients. We are proud of the positive feedback and testimonials from satisfied clients. Our promise to you:

We act as your advocate, available 24 hours a day, seven days a week to answer questions or talk through any concerns. We do all the leg work substantially for you, keeping you 100% informed through the entire process, making it easy and efficient.

Response to phone calls and emails is quick, and we can be on the next flight to your location when necessary to talk through issues or handle any details.

We don't blow smoke to sellers. We provide comprehensive and accurate information when we present an opportunity for a buyer and educate clients in every detail of the transaction, including providing accurate tower valuations.
Work with a seasoned cell tower broker for optimum results
At Tower Advisors, LLC, you can trust our cell tower broker to protect your best interests and maximize your cell tower assets. Call us today, toll-free at (855) 634-6345, or use our secure online form to schedule a free consultation. As some of our previous clients note on our testimonials page, we work tirelessly on your behalf.
I've been involved in providing engineering services for many of the telecommunication companies throughout the US over the past 20 years. Besides engineering, I also owned a 170' SST which I had been getting requests to sell. Having a good relationship with many of the tower companies, I decided to approach a couple about selling the tower. After months of negotiating with them, you requested a shot at increasing my sales price. Initially, I was ...
"It was a pleasure working with you on the sale of our Gonzales tower, completed last week. You did an excellent job and are to be commended. You certainly have my full support in future projects, and if Starmount Towers can assist you as a reference, please do not hesitate to call."
~ HANS S.Starmount Towers, Gonzales, LA
"We wanted to express our appreciation for your efforts and professional advice that led to a successful closing. Your experience with the market conditions, negotiations along with working the transaction have been both valuable and appreciated. Should the situation arise in the future, we will surely utilize your services. Thanks again."
~ RANDI, KEITH AND STEVER-2 Enterprises, LLC, Hammond, LA
"Testimonial? I had offers on my 2 sites totaling $1.55 million and I closed deals, with your representation, at $2.15 million...enough said."
~ JOHN S.Anchor 3 Towers, Orange Park, FL
"We wanted to say thank you for helping us through the process of selling the tower. Because of your willingness to do what ever was needed it made everything much less stressful. It has been great getting to know you and hope you stay in touch."
~ JUDY M., PRESIDENTJ & J Towers, Inc., Fairfield, TX
"Thanks so much for helping us through the sale of our tower. After we'd been contacted directly by people wanting to buy our tower, we decided to sell, but had no idea what all it involved. You helped us immensely, especially with due diligence and we were pleasantly surprised by how much more we got for out tower than when we tried to deal directly. Thanks again and good luck."
~ JOHN D.Ball, LA
"I saw the wire for the towers come in and now I take it easy for a couple of weeks then start looking for my next project. I really do think by using you it increased the value of the sale and it definitely made it easier on me. Thanks so much."
BRUCE S.Brute Towers, Parrish, FL
"As you know the tower deal is all good and everyone is happy. Thanks for all your help and patience. I appreciate everything you did to make it happen."
JOHN R.Leon Riley, Inc.
"Thanks so much for everything. And thanks for working through all of the headaches."
~ STEVE L.Elwood, IN